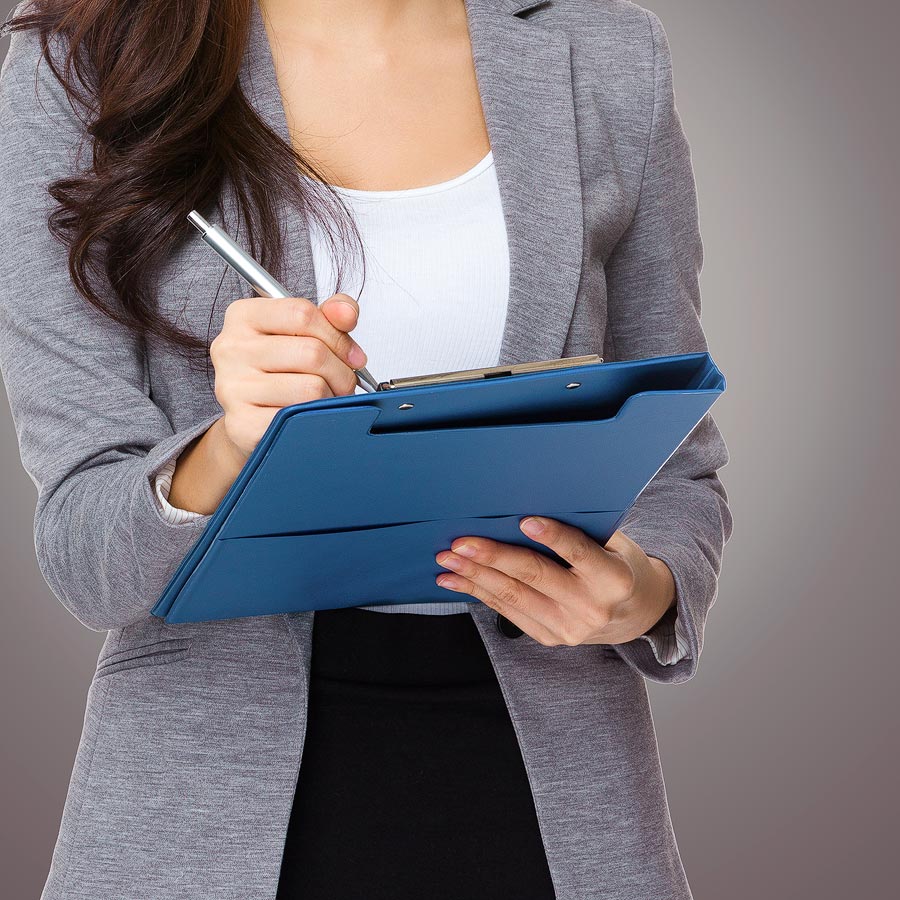 Psychologists and psychiatrists are commonly mistaken. Psychologists are not medical doctors and don't prescribe medication. They are trained to run psychological tests and to provide talking therapy. If your psychological illness is mild to moderate, then it might be enough to see your GP and a psychologist. To find a psychologist, please click Here to visit the Australian Psychological Society website .
Mental health nurses are nurses who are trained about mental illnesses. They usually work alongside with doctors. They can educate you, provide emotional support, link you with relevant services, and provide talking therapy. Please contact a nurse-on-call on 1300 60 60 24 for free health advice, 24 hours a day. 
Social workers can help you through difficult social situations such as homelessness, poverty, and family violence. They can provide support and counselling and link you to appropriate services. I will name some of the organisations that they usually work for in Social Help.
Occupational therapists assess your function to find what kind of practical issues you face at home and community. They can then educate you and suggest some changes so you can do well at home, at work, on the road, or in social situations.
Family therapists meet with couples or families to assess their relationship difficulties. They can provide counselling to families, help resolving conflict between couples, assist with parenting issues, or help families work through difficult life events such as loss and trauma. To learn more, you can visit Relationships Australia or the Bouverie Centre.